Welcome to Crose Mechanical Heating & Cooling.
We are an award-winning HVAC company serving Grey & Bruce Counties Ontario.
We offer sales, service, repair, and maintenance of affordable heating and cooling solutions.
Have a look over our top heating & cooling product brands here. Our Mission is to provide the best customer service in the area.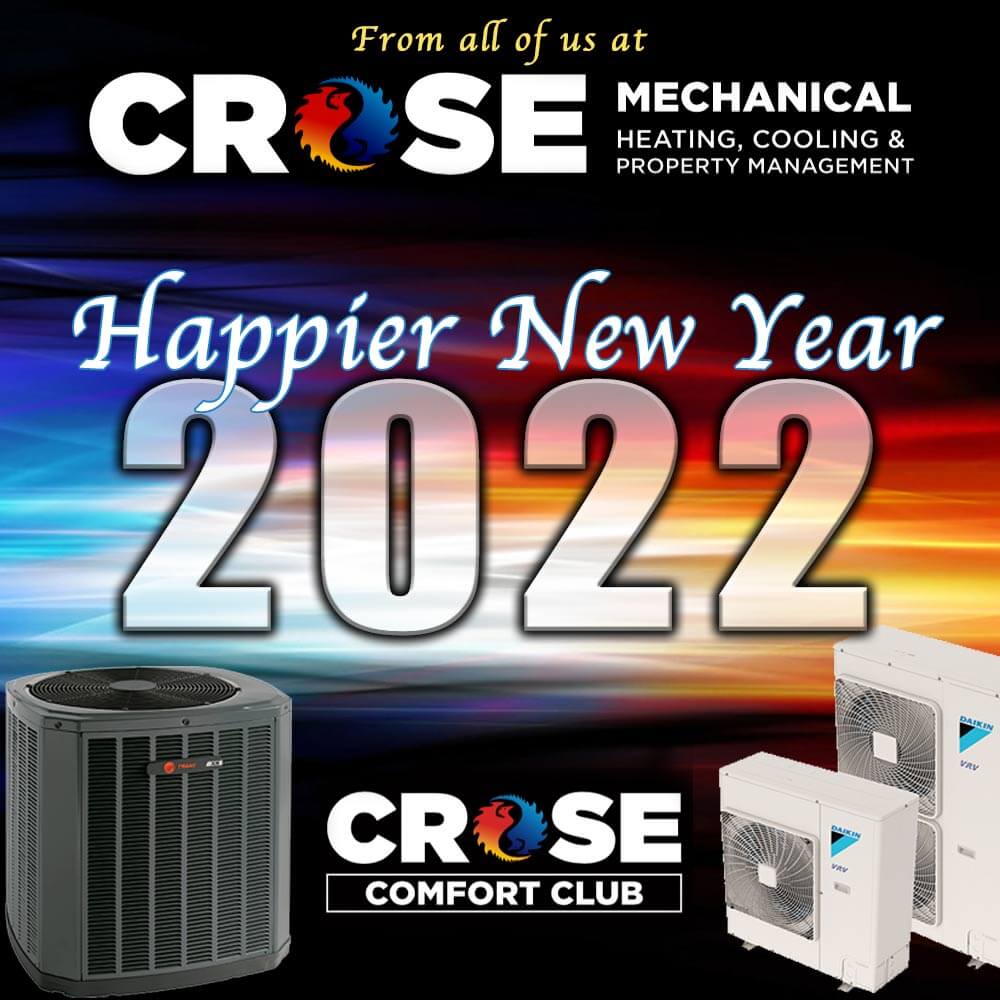 Have An Emergency? Call us!
We have real people working at our 24/7 answering service who will courteously take your information and call Eric directly in an emergency situation. In an emergency, we will call you and attend as soon as possible OR try to talk you through the issue and troubleshoot over the phone. We are proud to offer this personalized service that few companies do.

Looking for Yearly Home Maintenance & Protection Plans?
We created the Crose Comfort Club low monthly rate maintenance plans to support your peace of mind throughout the year.  We stay in touch with you for regular maintenance and service calls consisting of discounts on repairs, keeping your equipment in top working order that is priority service status!
By regularly maintaining your heating and cooling systems, you can extend their life or catch problems and get them fixed early and save you money in the long run. Learn more about the Club here.
Our answering service will email me if your call is less urgent in nature and we will get back to you as soon as possible. Usually, within an hour, Sherry will call to set up the appointment.
At the appointment or service call, our representative will compassionately listen to the issue and try to resolve or repair it as soon as possible. Sometimes your issue will require parts to be brought in. We will do what we can while waiting on the supplier to get the parts.
Heat pumps are very efficient ways to heat your home and provide summer air conditioning.  A heat pump works just like an air conditioner in the summer, absorbing heat from the inside air and sending it outside via the change of state of the refrigerant in the lines. In the winter the system reverses and provides heat indoors very efficiently.
If running ductwork through your house isn't appealing, consider "ductless split" heat pumps as an option.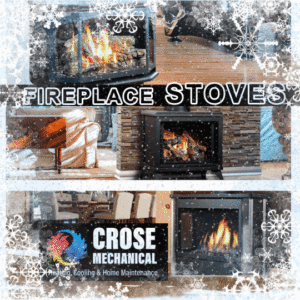 To all our customers families and friends, thank you for your patronage over 2021. Our company goal is to be the best in the Grey Bruce area. We will continue to offer 24-hour emergency service and regular service over the Christmas holidays and into the new year. Furnace repairs and replacement Sales are abounding right…