We'd love to hear from you!  We are an award-winning HVAC company serving Grey & Bruce Counties Ontario. Our Mission is to provide the best customer service in the area.
We have many ways you can contact us - either pick up the phone to call or fill out this form and we'd be happy to get back to you.
CALL NOW: 519-372-2978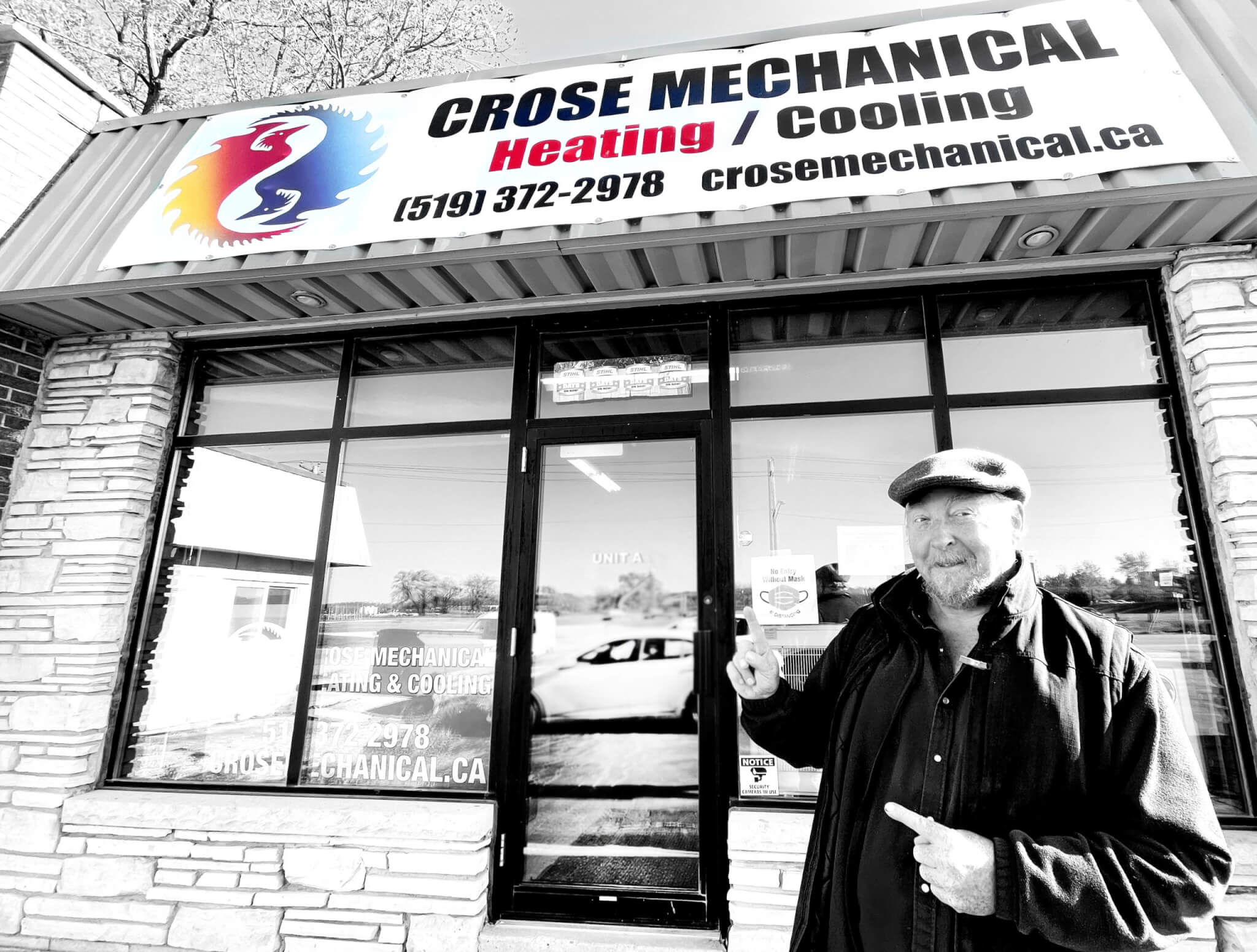 Servicing Owen Sound and Grey Bruce Counties from Kincardine to Markdale, Meaford, Thornbury, Port Elgin, and Saugeen Shores up the Bruce Peninsula to Tobermory.
Servicing the Eastern shore of Dartmouth, Cole Harbour, Eastern Passage, Upper Lawrencetown, West Lawrencetown, Lawrencetown, Lake Echo, Porter's Lake, West Chezzetcook, East Chezzetcook, Head of Chezzetcook, Seaforth, Ostrea Lake, Musquodoboit Harbour, Head of Jeddore, Jeddore, West Jeddore, East Jeddore, Upper Lakeville, Ship Harbour, Clam Harbour, Spry Harbour, Sheet Harbour.