At Crose Mechanical, we are experts in the repair and service of all makes and ages of boiler systems - some in the area are over 45 years of age.
Currently installing Triangle Tube and Viessmann boiler systems.

Our mandate is to take care of our customers. By bringing Crose Mechanical in to look at your system, we promise to maintain the equipment to the highest standards and solve any problems it may have. This may involve modifications to the system but will result in better, more economical performance.
Heating with hot water has been a preferred method for hundreds of years.
With a forced air furnace, the air is heated and forced around by means of a fan. This is forced convection heat.
With a boiler, the water is forced around the distribution network by one or more pumps. The hot water runs through a radiator to warm the air or through pipes and tubes in the floor or walls to warm them. The heat is then radiated to the living space. This radiant heat (like the sun where you feel the heat directly) can be very efficient and is often described as the most comfortable.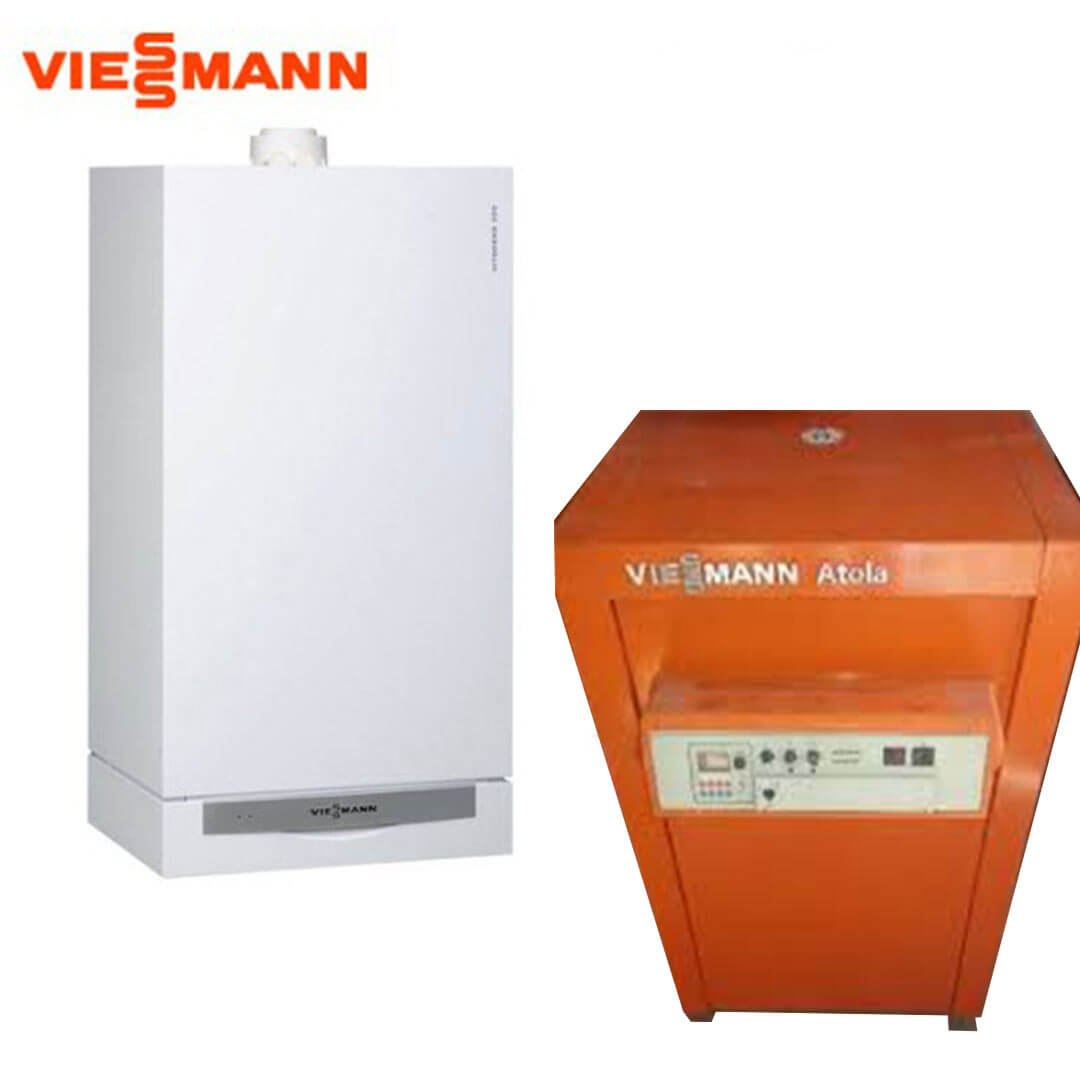 Frequently Asked Questions
Don't use the setback feature of a programmable thermostat as it may cost more to bring the large volume of water in the house back up to temperature than it does to maintain it through the night.
Have your heating system checked and cleaned by a qualified company like us.
Two types of general boilers are storage tank and on-demand wall-hung but they are categorized as high mass and low mass, referring to the mass of water that they hold.
High mass boilers are much more tolerant of poor water quality while low mass boilers require a good maintenance routine and good water. 
Note that there are high efficiency high mass boilers available as well.
We sell the best - Viessmann and Navien. 
Brands we have installed include www.viessmann.ca, www.navien.com, and www.slantfin.com 
Wall hung options are available for each brand.
Crose Mechanical services and maintains all brands of floor mount and tankless boilers.