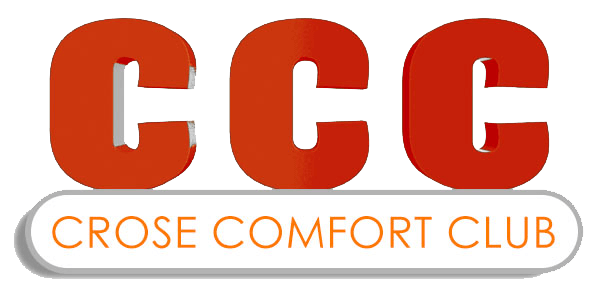 Join The Crose Comfort Club
We know you're busy. Let us take something off of your plate by looking after your furnace on a regular basis. The Crose Comfort Club is our preferred customer list. We'll give you a regular call when it's time to look after maintenance and any repairs that may be required. Giving your furnace a tune-up will save you money in the long run.
Call for seasonal maintenance, winter, spring, summer, and fall.
The Top 5 Reasons Your Furnace Stops Working in the Winter