Crose Mechanical has been installing, servicing, and repairing fireplaces across Owen Sound and Grey Bruce counties for over 25 years
We have access to most parts to put you back in service if your fireplace goes down.
BRANDS OFFERED
We are Continental dealers, a division of Napoleon, manufactured in Barrie, Ontario, Kingsman from Saskatchewan, and newly, Montego from BC.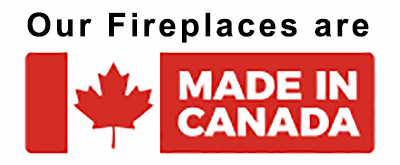 What Are The Benefits of Gas Stoves and Gas Fireplaces?
One of the benefits of a gas stove or fireplace is that it can provide heat when the power grid goes down across Grey Bruce. This is very valuable in areas experiencing frequent power outages.
There are some electric units that are dependant on power but a lot of the units have a self generating power source to provide heat. The blower won't work without power but the burner flames will keep you from freezing.
It does this by way of the pilot light burning on a generator, a collection of thermocouples encased in a tube. The heat from the pilot actually generates the electricity needed to open the gas valve.
Problem pieces include the fan, which usually requires replacing every 3-5 years.
The glass often clouds up as well. This can be cleaned with ONLY "Gas fireplace glass Cleaner". Other glass cleaning products will often permanently etch the glass. Contact us for Grey Bruce fireplace services today!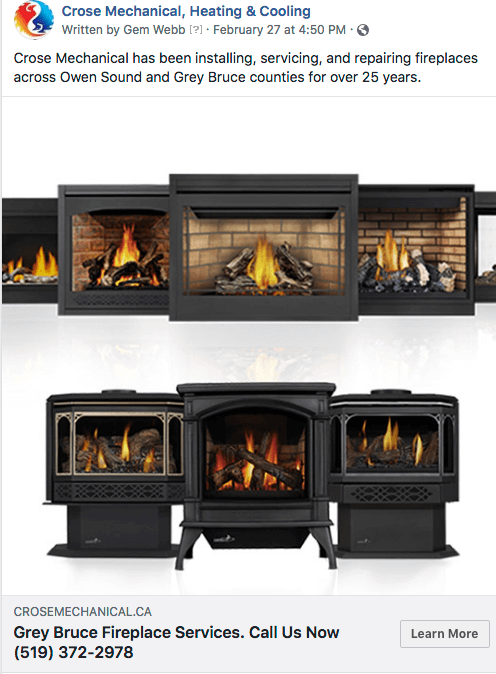 All about Fireplace Inserts learning videos