Skilled Trade Job at Crose Mechanical
We're Hiring Many Job Positions!
We have several careers at Crose Mechanical we are looking to fill with capable, qualified professionals.
With the right team, we are looking to expand in the near future.
Current positions we are looking to hire for include:
Electrician
Plumber
Air-Conditioning and Refrigeration Mechanic
HVAC Technician
Oil Burner Technician
Sheet Metal Worker
If you are qualified in any of these areas, please contact the office and we can talk further.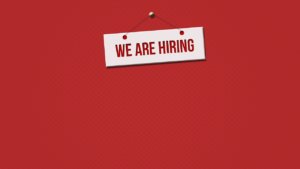 Our Ontario Team
Chris and Gerard primarily do installs on furnaces, water heaters, and fireplaces.
A.J. is the main technical tech.
In the office are Mary Ellan and Sherri.
What It's Like to Work at Crose Mechanical
The team is pretty laid back - we all get along well and we're fairly flexible.
If staff need time off for family emergencies, we can work around that.
As long as you do your job and do a good job and don't waste time, then you're going fit right in.
We're easygoing, pay fairly well, and we offer benefits, vacation, and time off.
For more information about Crose Mechanical and what services we offer, please visit our About page.