HVAC Jobs at Crose mechanical - Please Apply!
What It's Like to Work at Crose Mechanical
The team is pretty laid back - we all get along well and we're fairly flexible.
If staff need time off for family emergencies, we can work around that.
As long as you do your job and do a good job and don't waste time, then you're going fit right in.
We're easygoing, pay fairly well, and we offer benefits, vacation, and time off.
CURRENT JOB OPPORTUNITIES LISTED BELOW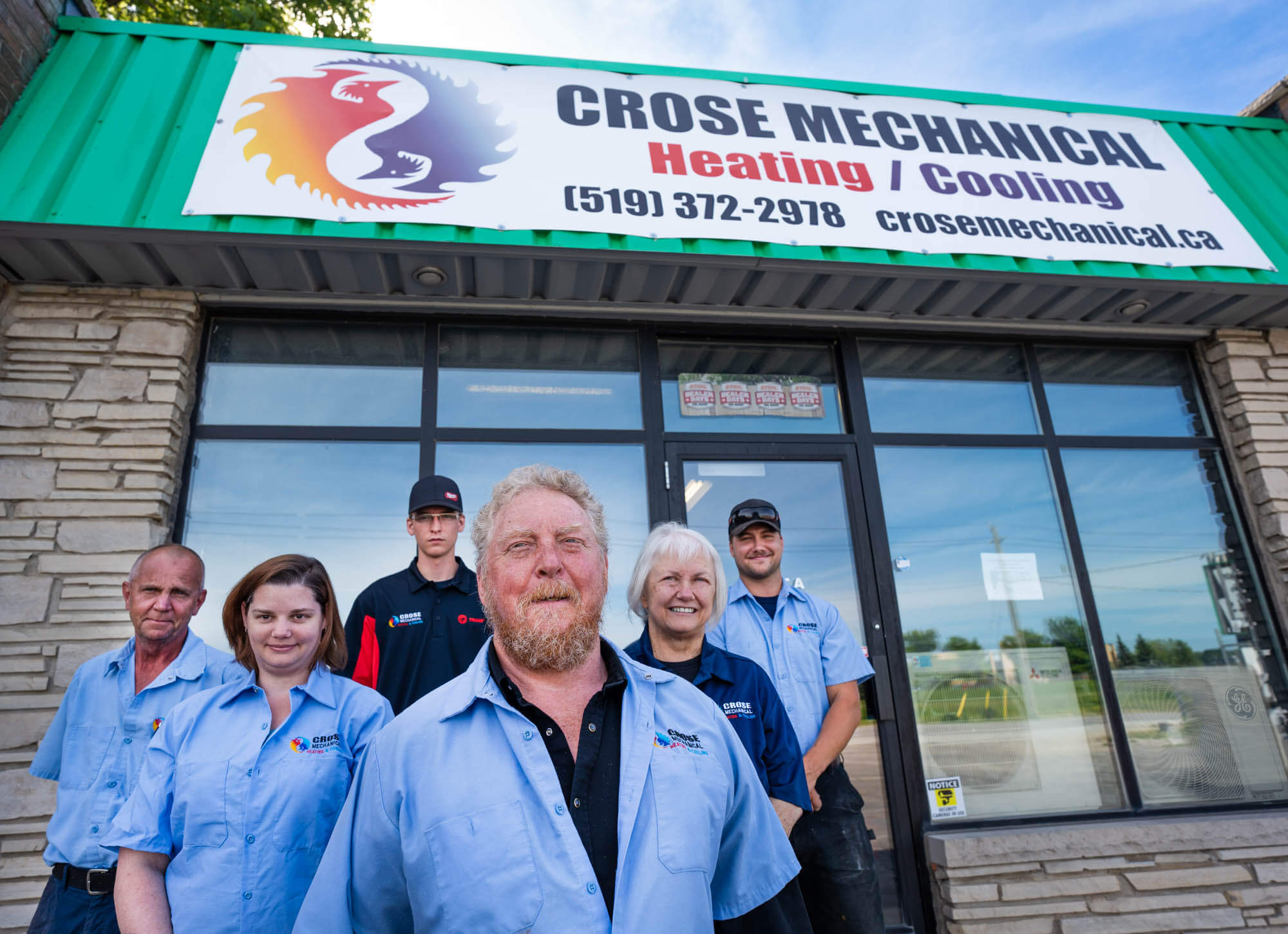 Always looking for HVAC/R Service Technicians

---
Wage is dependent on certifications and experience and is very competitive for the area.
2022 Job Opportunities
#1 Job: Oil Burner Tech
#2 Job: Must have a G1 or G2 gas ticket with installation and/or,
service experience with full refrigeration or residential air conditioning ticket.
#3 Job: Must have a G1 or G2 gas ticket with installation and/or, service
experience with residential or commercial sheet metal.
---
We look after a large number of residential and commercial clients and have a wide range of offerings in the HVAC industry such as TSSA inspections, commercial cooking equipment, commercial rooftop maintenance, water heaters, residential heating options, and Boilers, and the list goes on.
$28 - $45hr.  (not accepting out-of-school grads at this time)
** Only for TSSA or Ontario College of Trades qualified individuals with 5+ years experience.**
Job is located in Owen Sound, Ontario services Grey Bruce Counties and is a great place to live. We will also help you locate accommodations if you're considering migrating to the area!
We are looking for skilled HVAC Technicians and installers.
Gas certification is mandatory. Air conditioning, and or oil certification is an asset.
APPLY: Tell Us About Your HVAC Experience!