Oil Furnace Service & Replacement / Upgrading
In Eric's opinion, oil furnaces provide a very warm and cozy heat and are generally made more sturdy than gas furnaces. They are also generally more expensive and require yearly maintenance according to the Ontario Oil Code book B139.
If you're using an oil furnace dinosaur and you think it's time to for an upgrade, contact us! We replace oil furnaces with gas ones which are energy efficient! 
During our maintenance visit, we will clean the passages of your oil furnace, ALL of them. We will also clean the vent connector, check for heat exchanger damage, replace oil filter and nozzle, and check for safety and code compliance.
Our senior technician, AJ is one of the best in the business. Maintenance is a necessity for this type of furnace for your safety, and efficiency.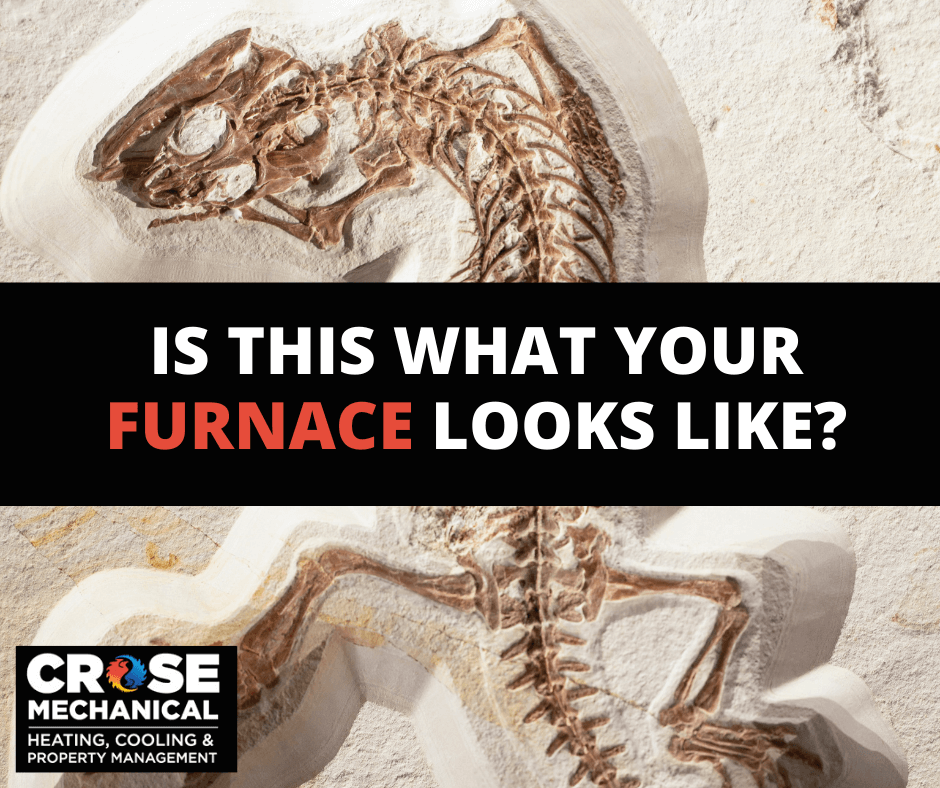 What Can I Do if My Fuel Tank is Low or Dry?
Call us for advice, or service. Working with oil requires good mechanical knowledge. Do not work on it yourself unless you are experienced.