Montigo Divine (H-Series) H36PV Fireplace
Suggested Retail Price*: $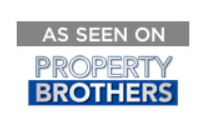 Designed to give you the most authentic hearth experience. The H36PV is a single side dedicated power vent fireplace characterized by a generous 38" viewing area and a flush to the floor design. Rock or tile can be installed over the firebox frame for a clean finish look.
SPECS AT-A-GLANCE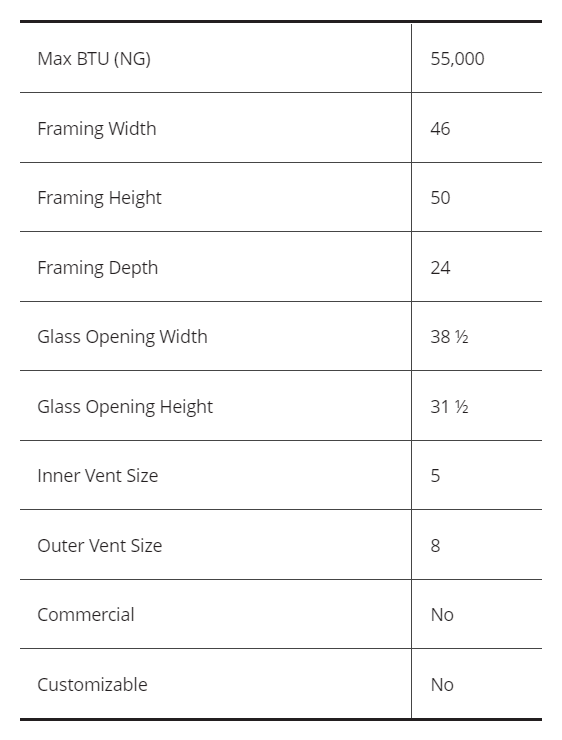 * Pricing may vary based on current market pricing at the time of sale
Fill out the form below with your questions about this product and we'll get back to you as soon as we can!