Suggested Retail Price*: $
When winter puts a chill in the air, RunTru gas furnaces really turn on the heat, streaming warmth through your entire home. You can rest assured you won't find this level of quality construction, dependability and efficiency at the same price point.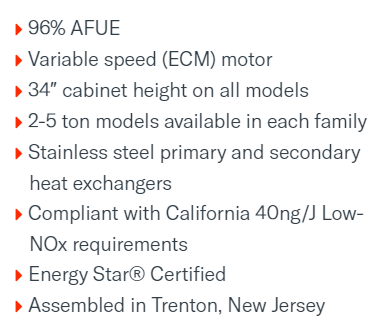 * Pricing may vary based on current market pricing at the time of sale
Fill out the form below with your questions about this product and we'll get back to you as soon as we can!