Heating & Cooling Products
Crose Mechanical sells a variety of products for your heating and cooling needs in Owen Sound and Grey Bruce counties, Ontario as well as Halifax and Dartmouth, Nova Scotia.
We are an authorized dealer for top brands.
You can't stop a Trane!
As a Trane specialist, we are up to date on the latest HVAC technologies and can help you purchase or maintain your current system. Trane furnaces are reliable and quiet, with one-stage, two-stage and modulating furnace options.
Click the button to see the full line of Trane furnace products we have available for purchase.
Contact Eric to decide what product would be best for your heating needs.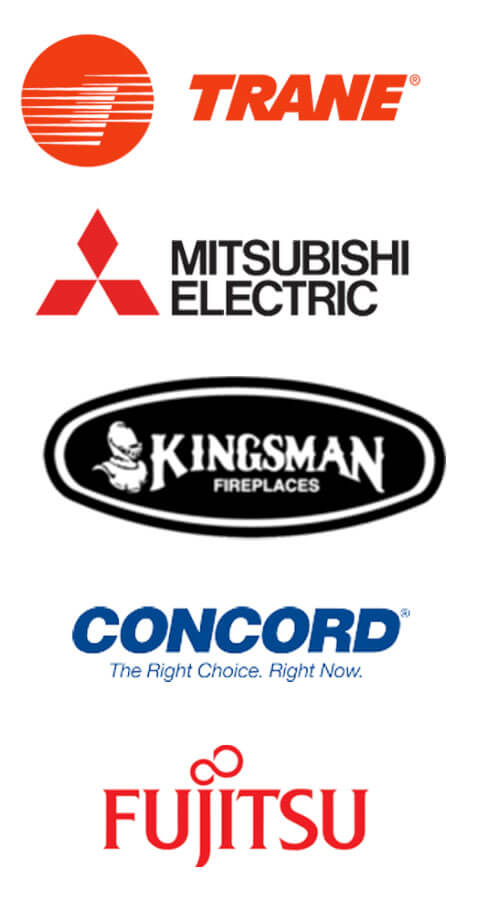 Committed to being successful and distinctive in everything they do, Continental furnaces are assembled in Barrie, Ontario, Canada in the Napoleon factory. These furnaces are efficient and dependent.
As a Continental Authorized Dealer, we are able to give you the right option for both heating and cooling products at the right price.
We sell all of the models.
Contact Eric if you are thinking about it and he will go over it to make the right choice for your situation.