Last Updated November 6, 2019
Crose Mechanical offers furnace servicing starting from $85 within the city limits of Owen Sound, Ontario.
Whether you have a gas, propane or oil, we can improve your furnace's efficiency and get it tuned-up in time for the cooler weather.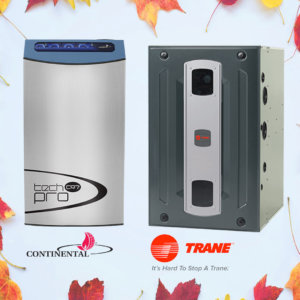 Looking to Upgrade?
If you buy a new furnace from Crose Mechanical, we register all our furnaces for a 10-year parts warranty.
You can also purchase a 10-year labour warranty for a small additional cost.
Our Worry-Free Program
Better yet, become part of the Crose Comfort Club!
Become one of our preferred customers and get bumped to the top of the list if you have an issue or a problem.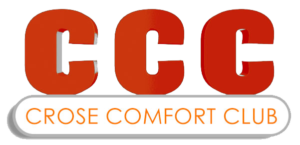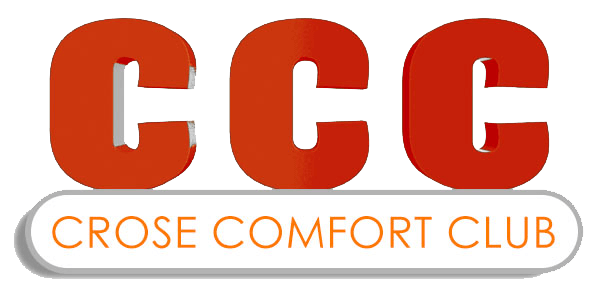 Want A Warm, Trouble-Free Winter?
Contact us to get your furnace serviced and make sure it's in tip-top condition.