Eric Crose End of Winter Message
Last Updated March 10, 2021

Well, here we are, safe and sound, cozy and warm after the winter of 2020. It has been an annoying winter with Covid restrictions and limited opportunities to get out of the house. Perhaps you paid a little more attention to your house than you normally would.
That could explain the boom in house renovations and upgrades this past year. Ask any tradesperson you know, the housing upgrade market has gone nuts. 
If you are thinking of an upgrade to your heating, or cooling system, we would be happy to help answering your questions.
I trust that your heating system has not let you down, or if it did, that it was fixed quickly enough to minimize the discomfort.
---
For our customers, current, past, and future, we are putting together the Crose Comfort Club.
This is our "Premium Preferred Customer list". Where we call you to have your equipment serviced, as often as it is needed. No more, and no less. 

A maintained heating system has a much lower expectation of letting you down, and will work at it's greatest efficiency. Please see our information regarding "How to become a member of the Crose Comfort Club".
---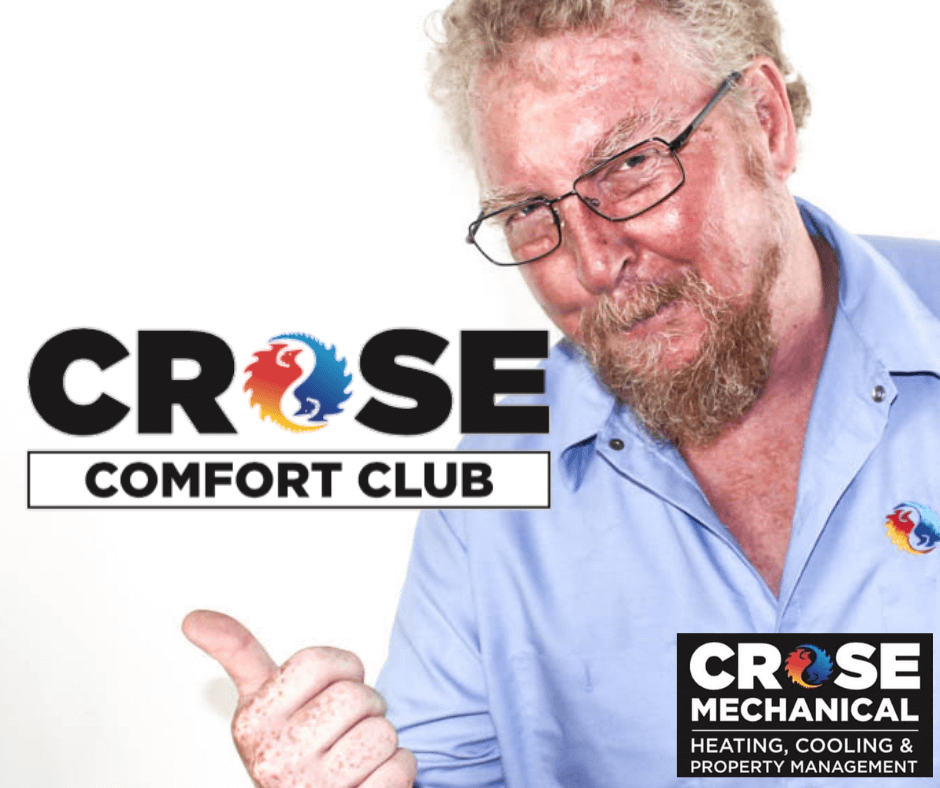 Our mission at Crose Mechanical has always been to deliver the highest level of customer service, and technical troubleshooting and repairability. We do our best with all of the resources we can muster to deliver on that.
---
Have you looked into HEAT PUMPS?
Ductless and ducted, they can offer great advantages, and cost savings, if the installation and the application is correct. 

No more low hanging ducts in your home – Ductless Heat Pumps will save you money to heat your home! Heat pumps are very efficient ways to heat your home AND provide summer air conditioning. If running ductwork through your house isn't appealing, consider "ductless split" heat pumps as an option. A t Crose, we will be providing education and great pricing on Heat Pumps this spring. If you have a question, I am here to answer.
---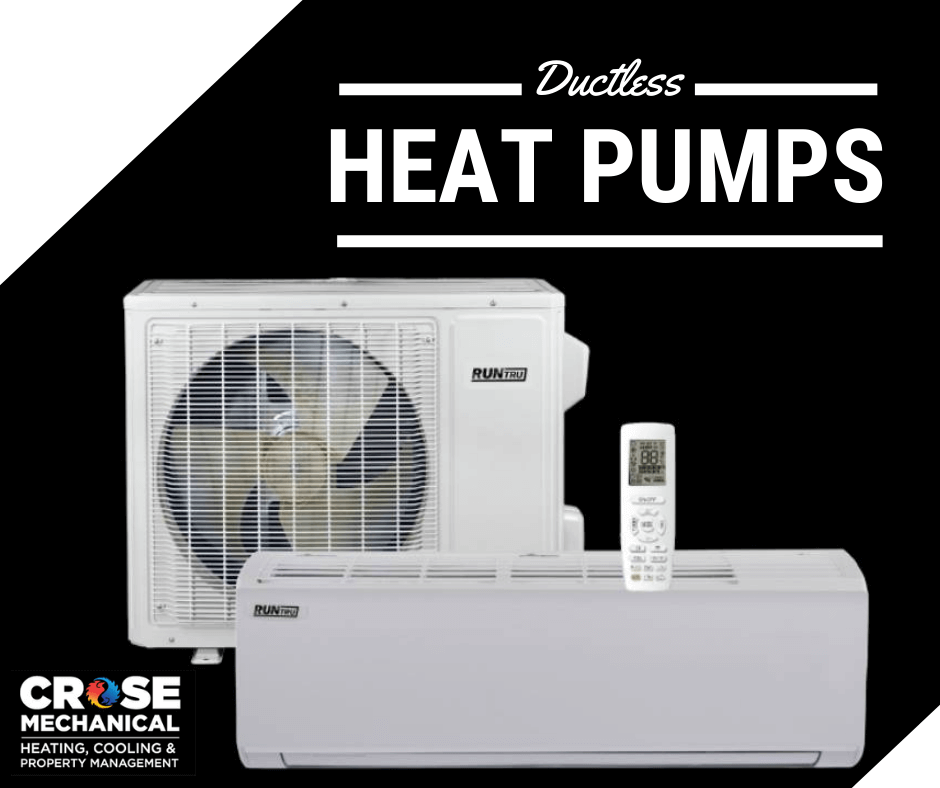 Come into our new office location "1635 2nd Ave East Owen Sound Ontario N4K 2J6" (still under construction) and see an example of a great Ductless system. Efficient heating, and air conditioning in a small package.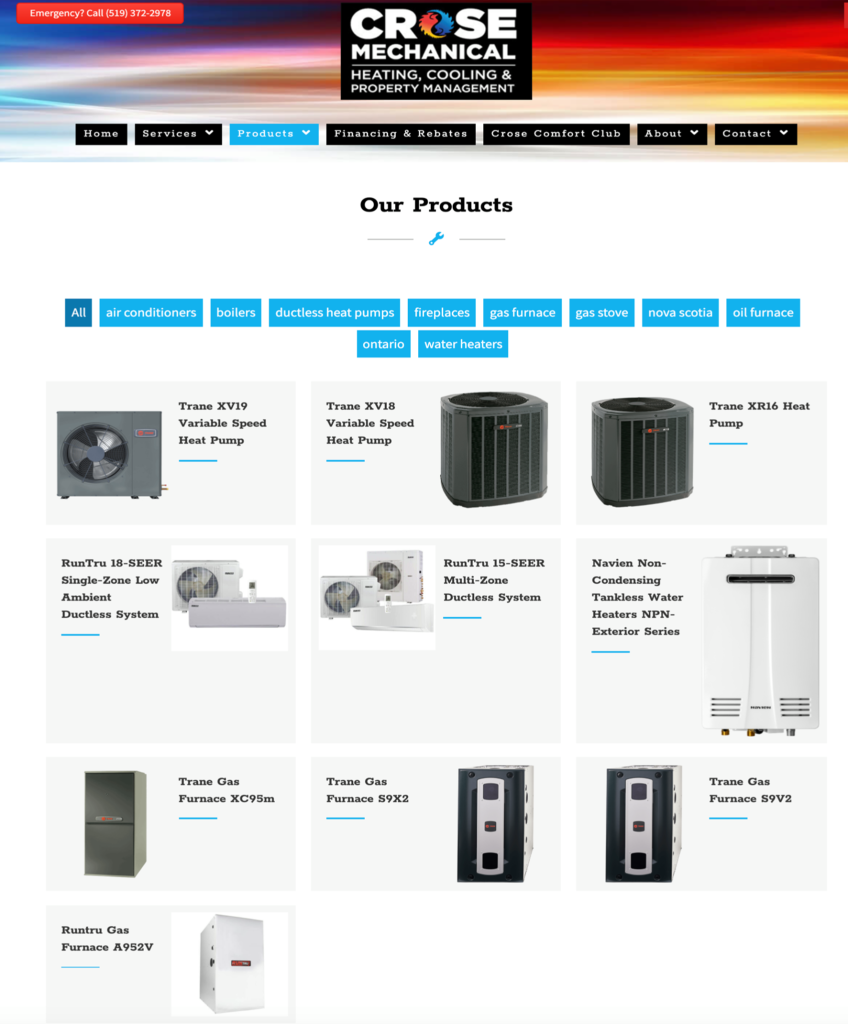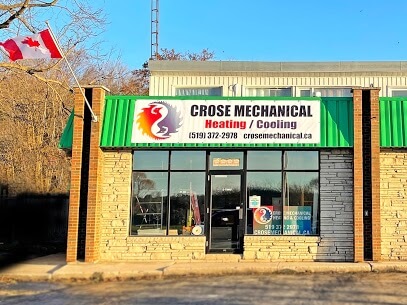 And when customers leave us, it makes me wonder why. What did we not do to gain your loyalty? We will be putting out our SECOND customer survey this spring. Please let us know how we are doing, and areas of improvement. 
And lastly,  Please Stay Safe, and Comfortable.
Sincerely,
Eric Crose